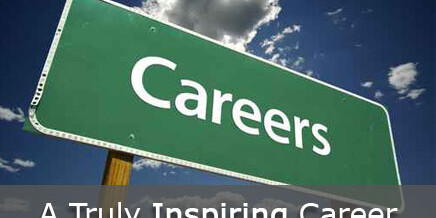 Would You Like to Have a Truly Inspiring Career?
Have you ever dreamt of going to work every day knowing that you're making a tremendous positive impact on children and families in your community? Helping children build their confidence and self-esteem and preparing them for life could be a great career for you.
Mile High Karate is a FAST growing organization with locations all over the United States, Australia and New Zealand.
Share